Shift Your Working Environment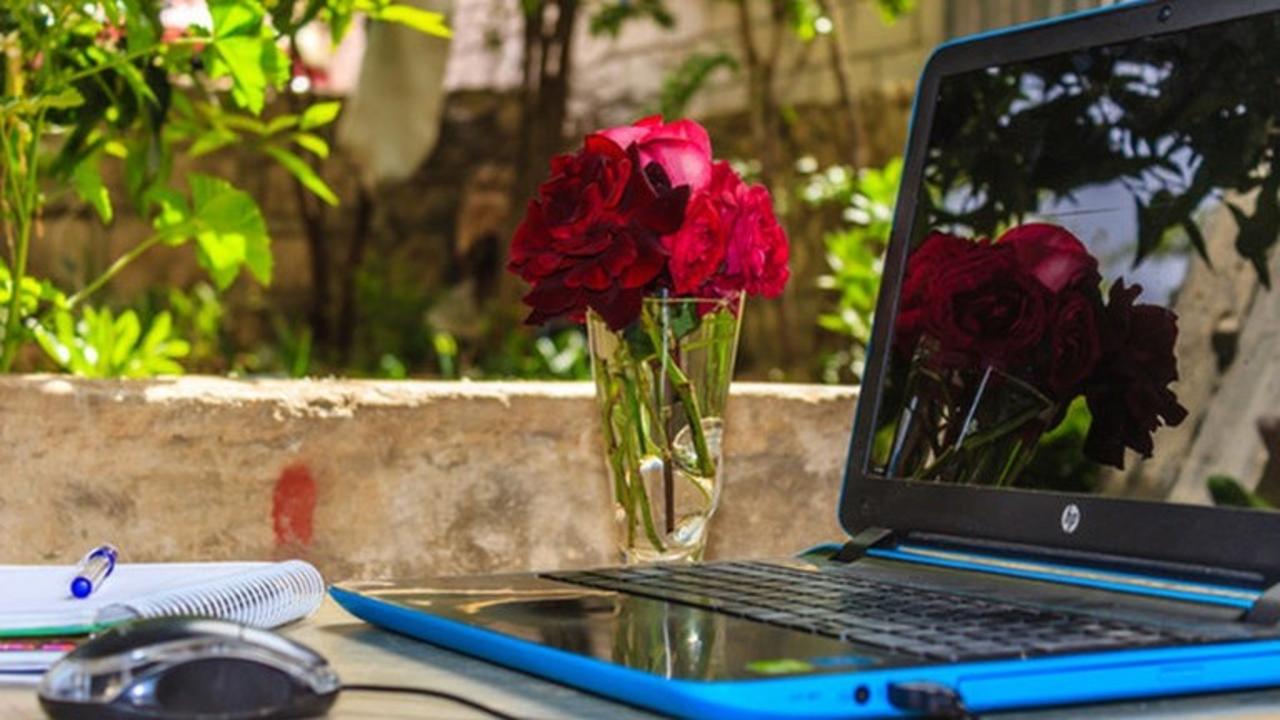 Now that we have Fall pleasantly looming in front of us, it's the perfect time to take stock of our daily working habits. Today I am writing to you from the comfortable patio of a local cafe. Waking up early and getting to spend the morning outside in the sunshine with a latte and my laptop is an invigorating change of pace. After the hot Summer season in Florida, it's so nice to take advantage of the nicer weather.
So what I'm noticing is that I feel even more productive than usual. My mood is completely uplifted and it's nice to be doing something different. Even though essentially I'm doing the same thing, the location change makes all the difference.
As agents you have so much freedom in your working environment. Nobody is telling you that you have to be in an office with overhead fluorescent lighting or stuck inside your own four walls at home. Something I'm also thinking is that for you agents out there, working from an outdoor cafe or a nearby lake or even a park puts you right in front of your prospects, will lighten the stress of your daily grind, and most importantly get you out of the office. So think about giving it a try... perhaps making it a routine for part of your morning. Maybe make your calls and check your emails and just get a jump on your day from some outdoor location. How do you think that would affect the rest of your day?